TCA Club Meeting
Biltmore Lake Club, July 2003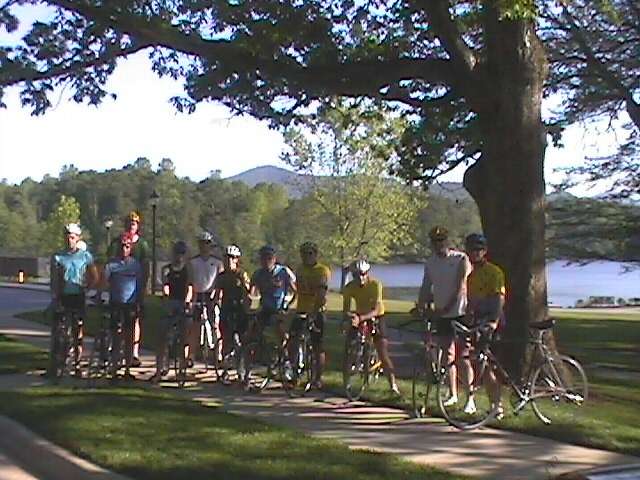 A group ride before the meeting, to test out our new race course.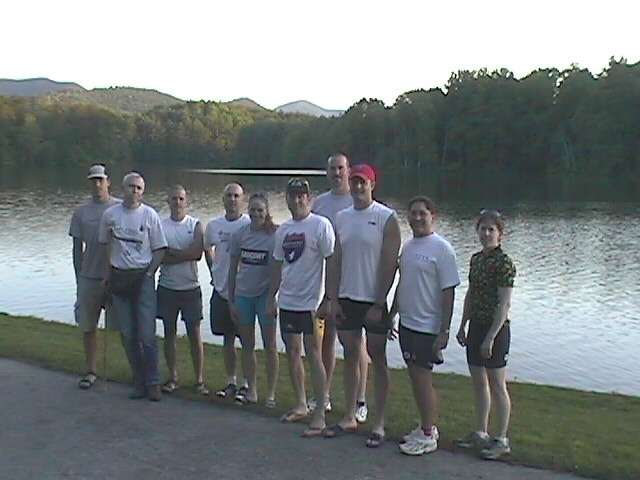 After pizza and beer, a photo in front of the sunset.
TCA Club Meeting
September 1999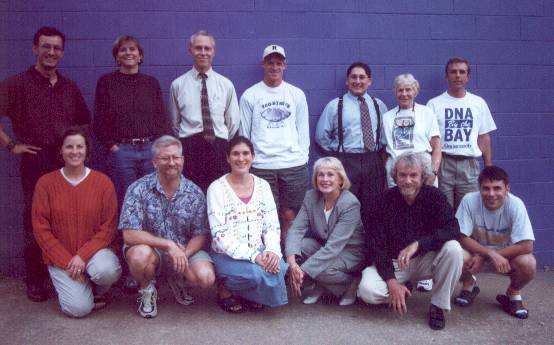 The TCA members, with a few Ironman competitors thrown in.
Can you tell who's finished the Ironman?