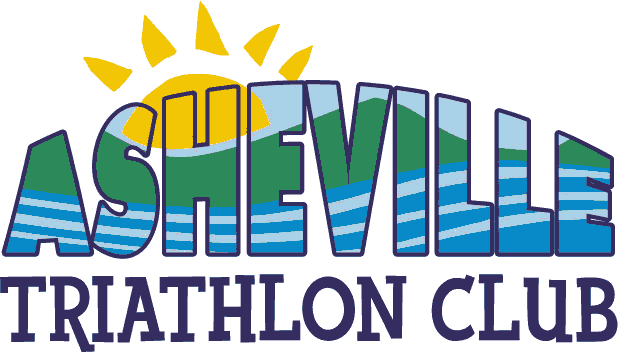 ---
NEWS
Next Meeting
The next general meeting of the TCA will be 6pm Monday February 9th, at a new location: Trevi Restaraunt, in Biltmore Village.

We will meet the second Monday of each even month. Mark your calendar now for these dates in 2004: February 9, April 12, June 14, August 9, October 11, and December 13. Dinner will be at 6pm, with the meeting starting soon after.
Membership Dues are due again!
As we've passed into 2004, it is time again to renew your membership. Click the toolbar for "Join the Club", and fill out our form. Or join the crowd at our next meeting.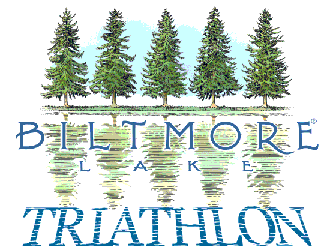 Biltmore Lake Triathlon
The 2003 Biltmore Lake Triathlon was a huge success! We had over 200 competitors, including 18 relays. There were only a couple of "incidents." A rainstorm the night before resulted in slick roads and two cases of road rash. And a few beestings occured by the transition area. Otherwise, the race was flawless. We owe huge gratitude to all the volunteers and sponsors who made the race possible. And congratulations to all the club members and others who completed the race. We've had rave reviews from many racers, and anticipate an even bigger event next year.

Join the club On-Line!
We now have an on-line membership form. Even if you are an established club member, please sign up using the on-line form. This will help us update our mailing and Email lists. Click the toolbar for "Join the Club". Thanks.
Send me your race results!
Race results from 2003 are beginning to trickle in. Check out the Race Results to see who's not shy. If you've raced, or have a story or photos to share, send them to me, so I can post them on this site. I know you're out there, so don't be bashfull.
---