"Scherenschnitte"
The Scissor-Cutting Art of Marie-Helene L. Grabman
LINKS
HOME ARTIST EXHIBITIONS GALLERY 1 GALLERY 2 GALLERY 3 GALLERY 4
GALLERY 5 GALLERY 6 CUSTOM DESIGNS FAQ's
Here are some links that you may find interesting:
Folk art, furniture and fine crafts by American artists.
Traditional Folk Art
The Guild of American Papercutters (GAP):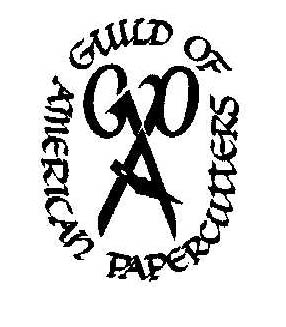 A Web of Papercutters World-wide:
Secret Garden Kaleidoscopes
http://www.kaleido.com/durette.htm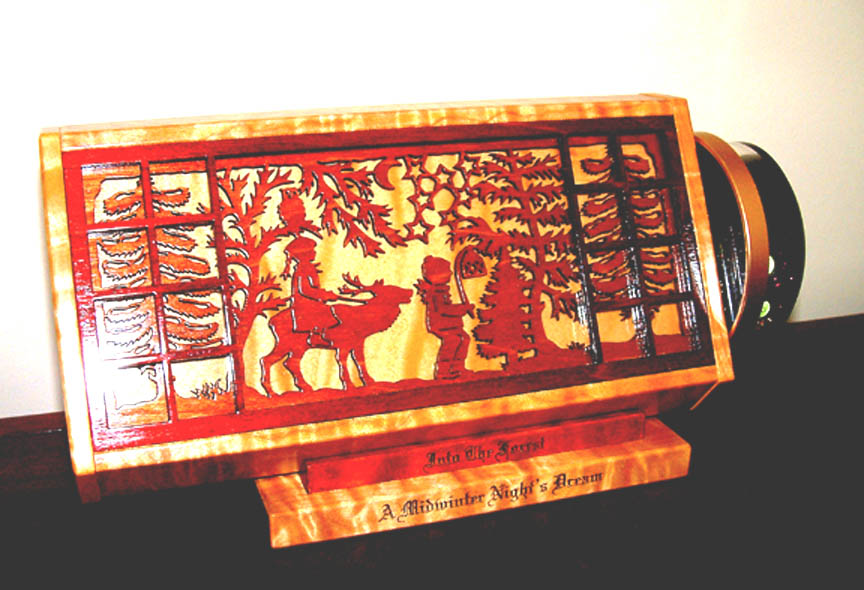 My design laser cut into wood for the kaleidoscope wood case.
Nina Natasia
"On Leaving"
I designed the cover and inside art for the album and CD.
http://fat-cat.co.uk/fatcat/release.php?id=197