COUNTRY HOME
VACATION RENTAL
DAILY, WEEKLY, MONTHLY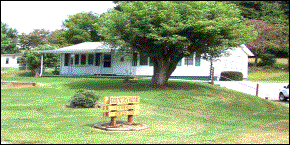 Three bedrooms plus ample inside and outside living space with all the amenities, located in a peaceful and inviting valley of the Blue Ridge Mountains, await you. This attractive vacation home is your choice destination to relax and unwind. COUNTRY HOME provides convenient lodging, centrally located between Burnsville, Spruce Pine, and Mt. Mitchell. Easily accessible from Asheville, Marion, and Johnson City TN, COUNTRY HOME is less than 50 miles from each.
Located in the heart of the beautiful Blue Ridge Mountains, Country Home is only a few minutes away from world class arts, crafts, and outdoor activities such as golfing, horseback riding, hiking, canoeing, camping swimming, tubing, fishing, and hunting.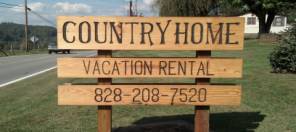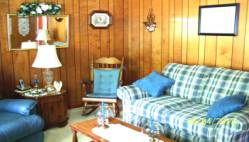 AMENITIES INCLUDE:
All linens provided free
TV/VCR/DVD
Free Wi-Fi
Free High-Speed Internet
Fully Equipped Kitchen
Parking
Large Family Room
Large Front Porch
Large Deck and Gazebo
Huge Yard
Space for events and friends
Washer/Dryer
Ironing Board
In house phone
Ready to enjoy!
FOR
BUSINESS OR PLEASURE
________________________________________
COUNTRY HOME
at
1609 Highway 80-S
____________________________________
For ON-LINE RESERVATIONS or
More Information and Pictures
Go to
Or Contact:
William Fender
342 Hardscrabble Rd
Burnsville NC 28714
Phone: 828-208-7520
E-mail: bfender1@ccvn.com